UNICEF Austria Cooperation
Together for all children worldwide
Since its foundation in 1989, ÖkoFEN has been concerned with the topics of environmental protection and climate change and makes its contribution every day to the development and distribution of sustainable products and climate-neutral energy solutions.
In order to also help people who are already feeling the effects of climate change, we have decided to enter into a long-term partnership with UNICEF Austria in 2019. The organisation is a strong representative in the field of disaster relief and ensures that conditions in crisis areas improve worldwide in the areas of water and hygiene.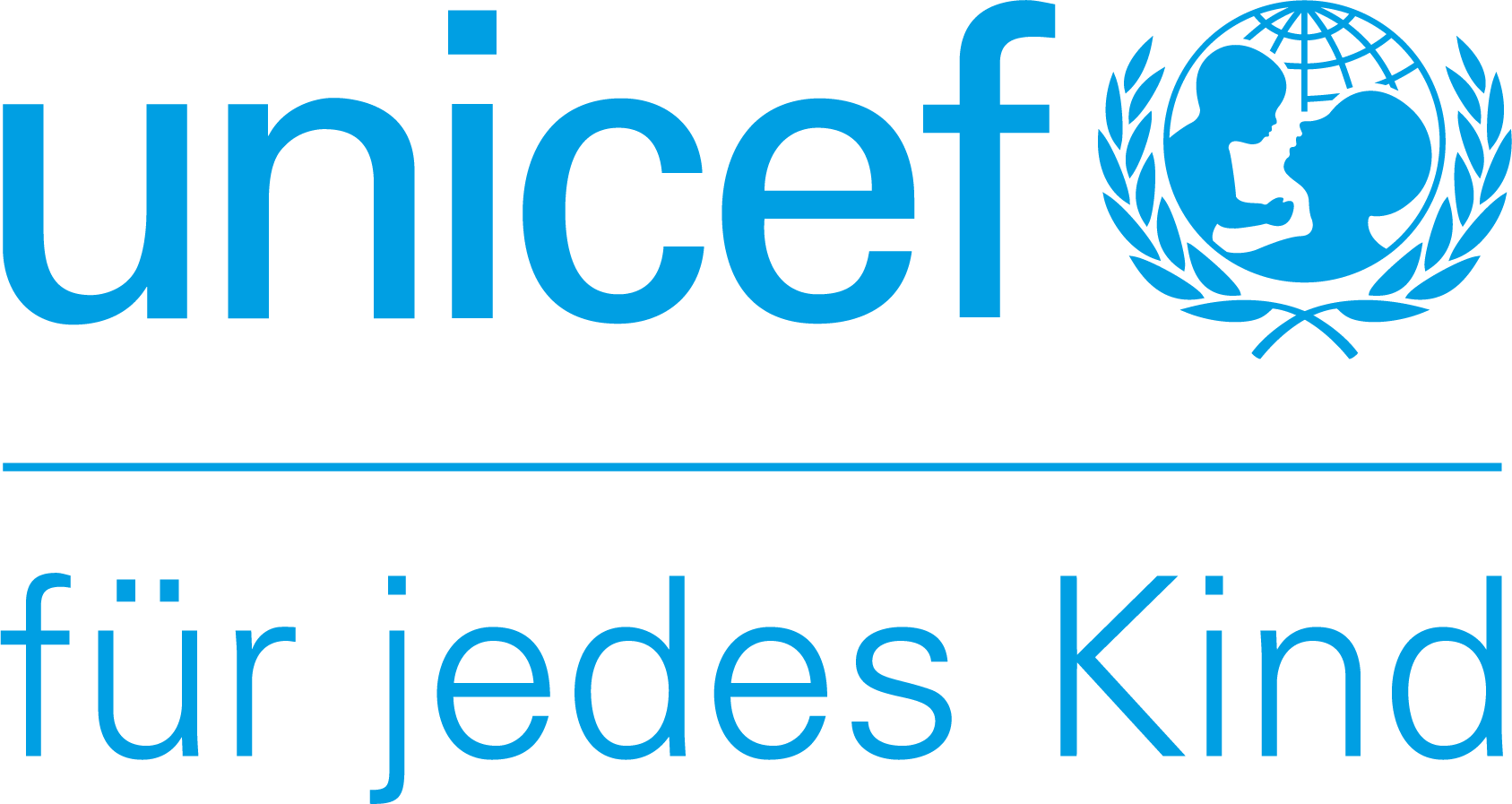 "Clean Water Package"
Climate change is causing water shortages in many regions around the world, and many children are suffering as a result. To compensate the lack of access to clean water, ÖkoFEN has decided to donate a "Clean Water Package" to UNICEF Austria for every All-in-One combi boiler sold in Europe. These packages contain water purification tablets that can make large quantities of water safe to drink at low cost. Up to 20,000 litres of water are purified and treated into drinking water per donated package.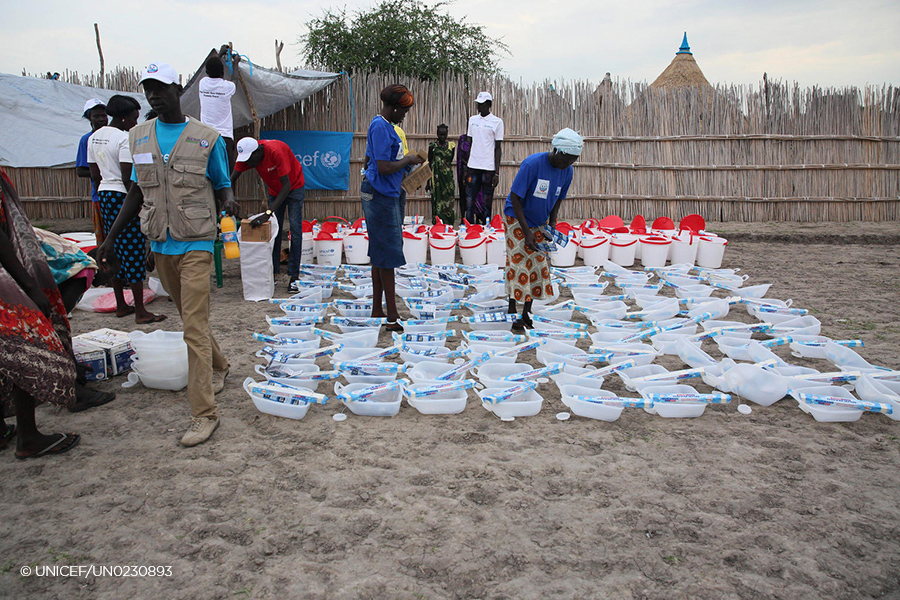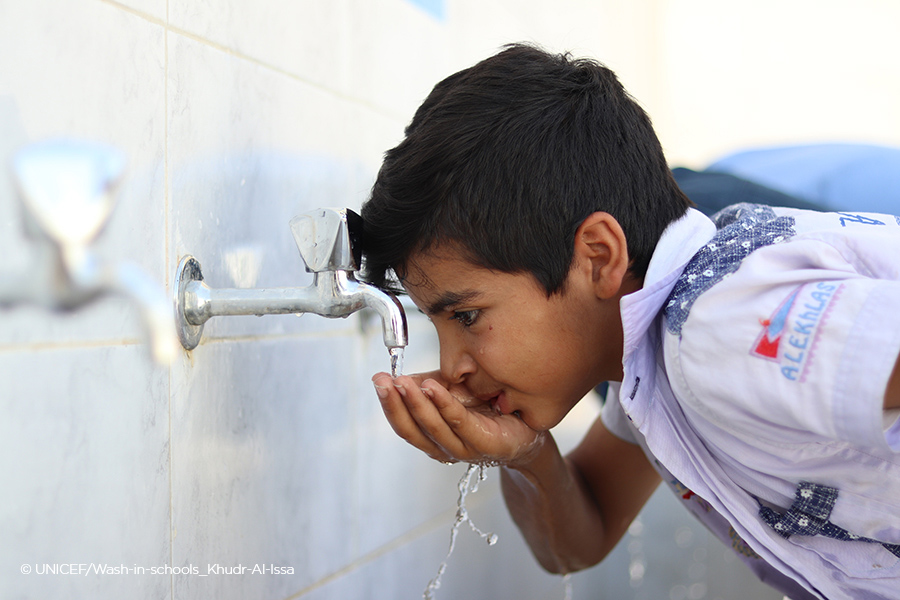 The jubilee boiler
To further strengthen the existing partnership, we also decided to produce our 100,000th pellet boiler as an UNICEF Austria special edition and donate the proceeds to the United Nations Children's Fund. This donation will be used for the implementation of projects in the area of water and climate protection.