myPelletronic App
Control heating via app - easy online access to your heating system!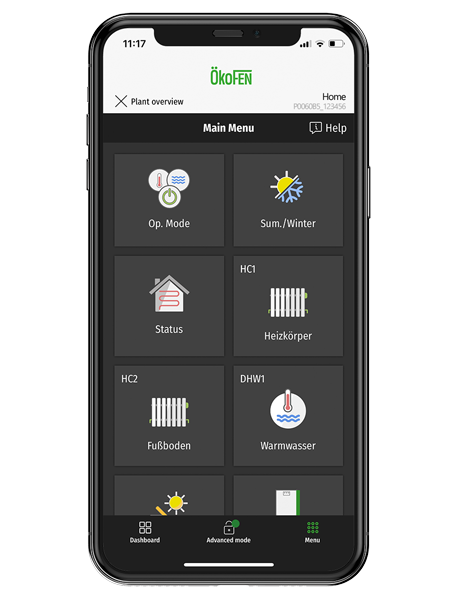 Discover the latest version of the ÖkoFEN myPelletronic app with new functions, optimised performance and a fresh design.
The app gives you full access to your ÖkoFEN heating system with just one click. This allows you to view all settings at any time and from anywhere and make changes if necessary.
Our new app is compatible with all older system software versions (from Touch V2.03).
Top functions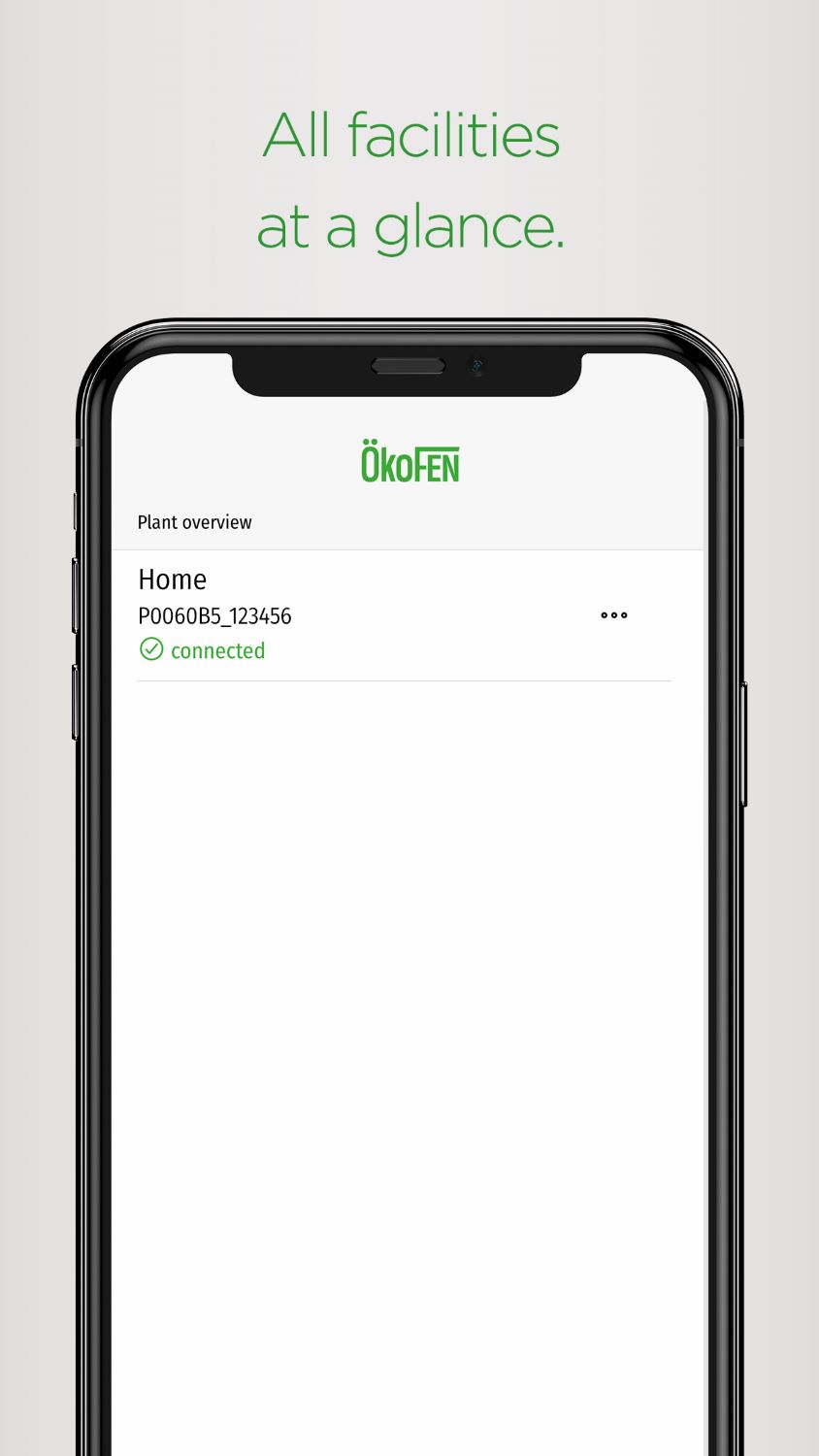 Overview:
The app manages up to three heating systems. The overview shows the status of each system.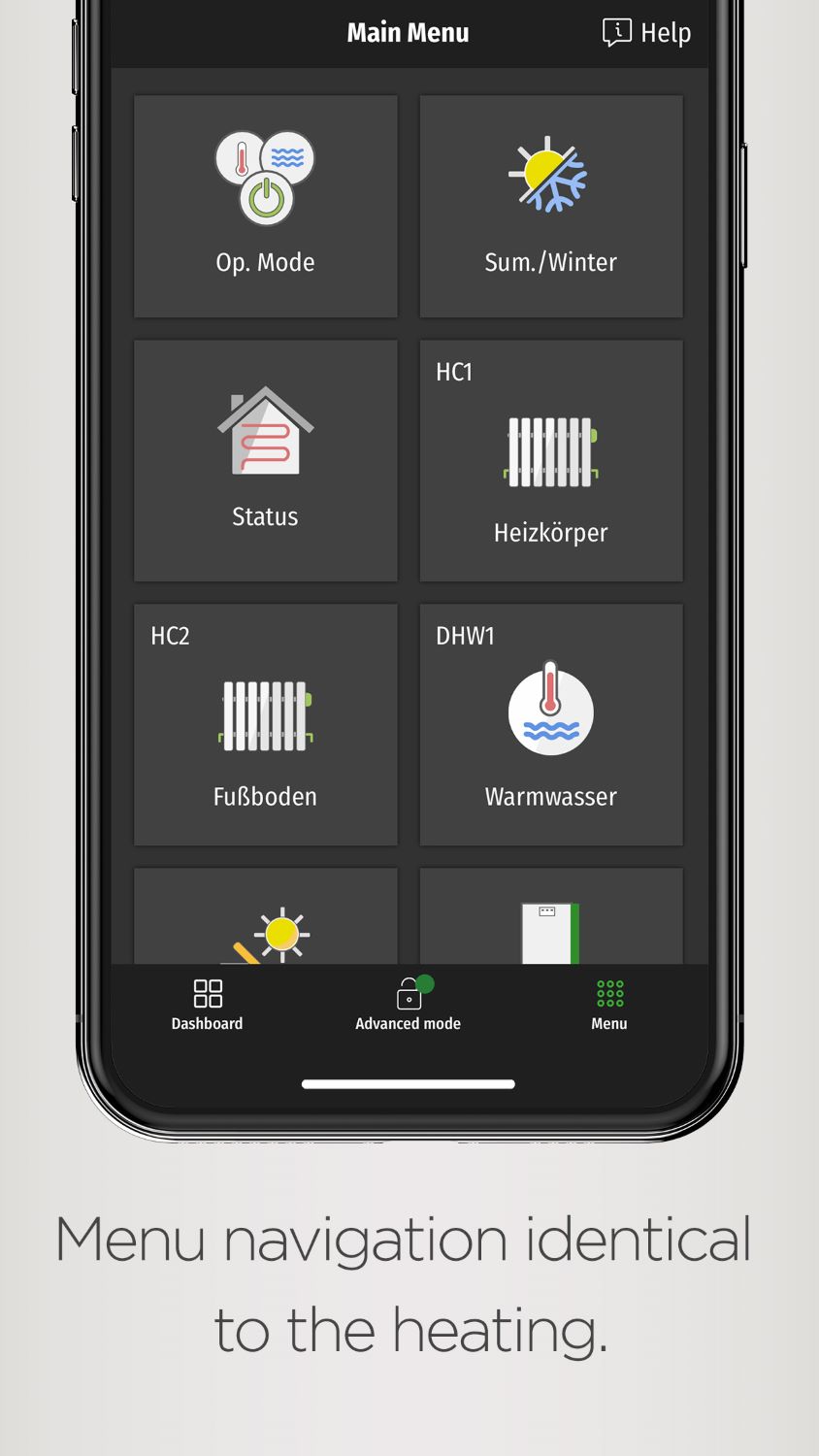 Simple menu navigation:
The user interface of the app is identical to that of the heating control panel. The dashboard shows the same individually configurable start screen as the heating system (from system software V4.0).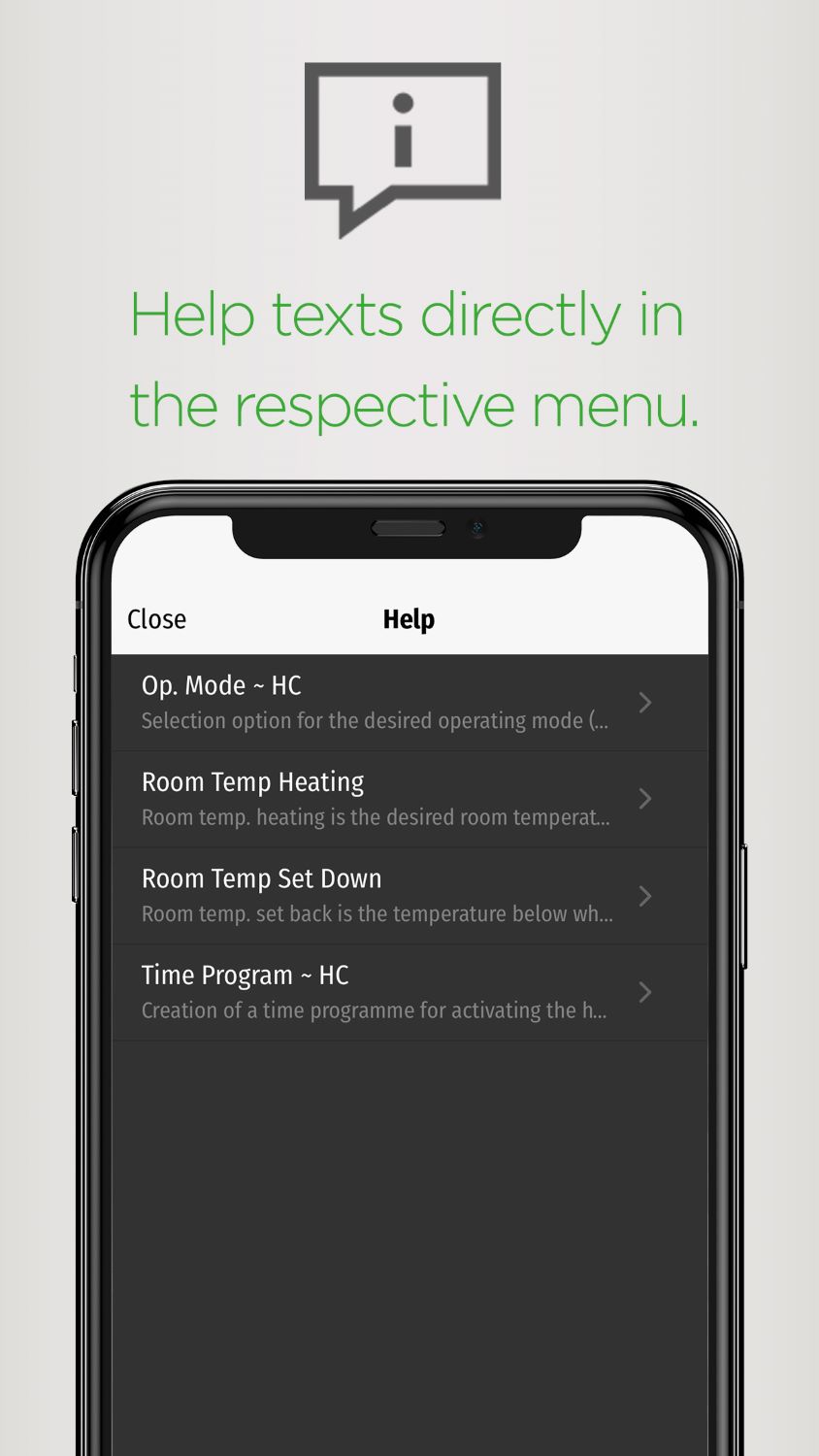 Help:
Help texts are displayed directly in the app to match the screen being displayed.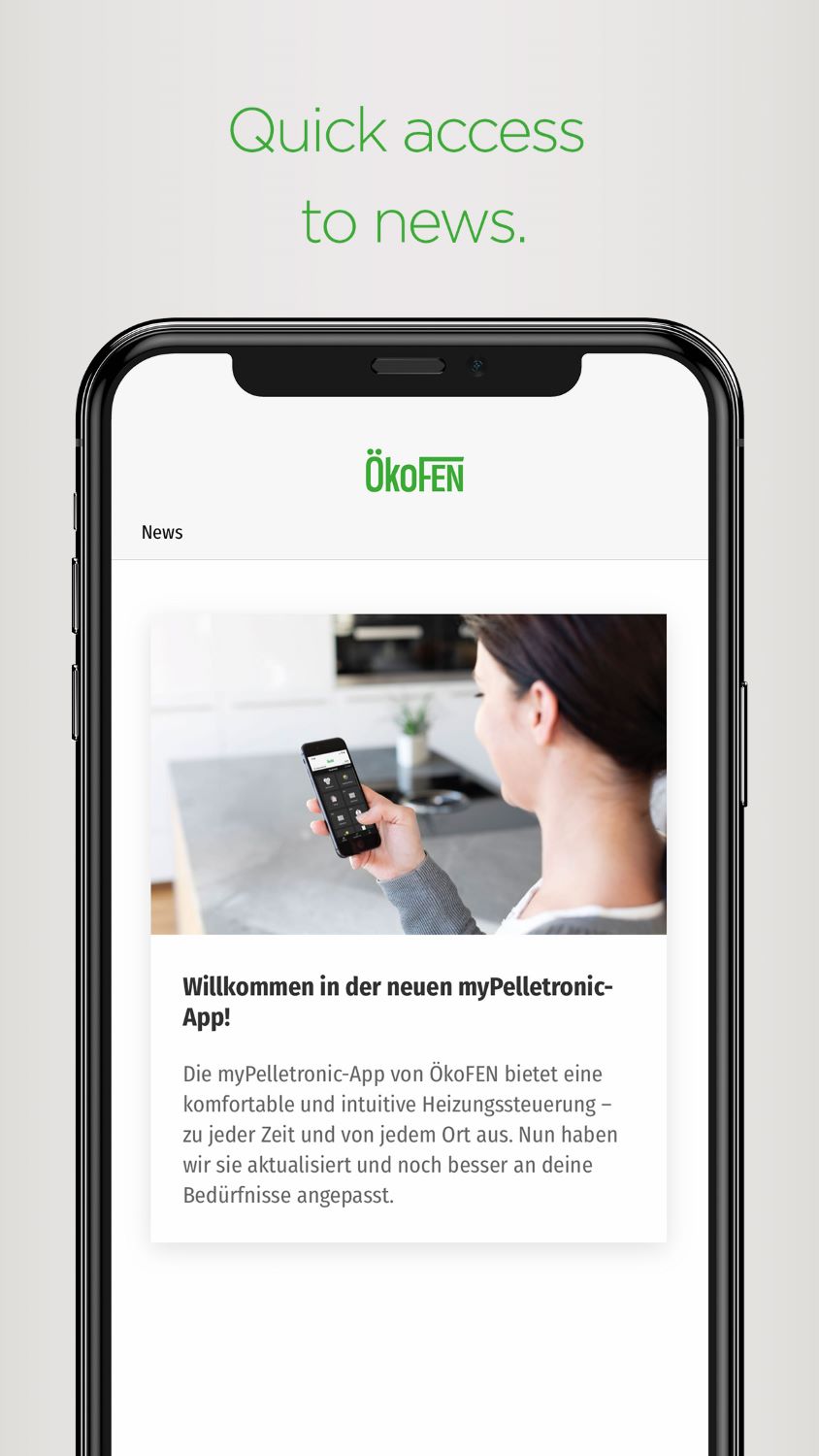 News function:
We keep you up to date with the news display in the app.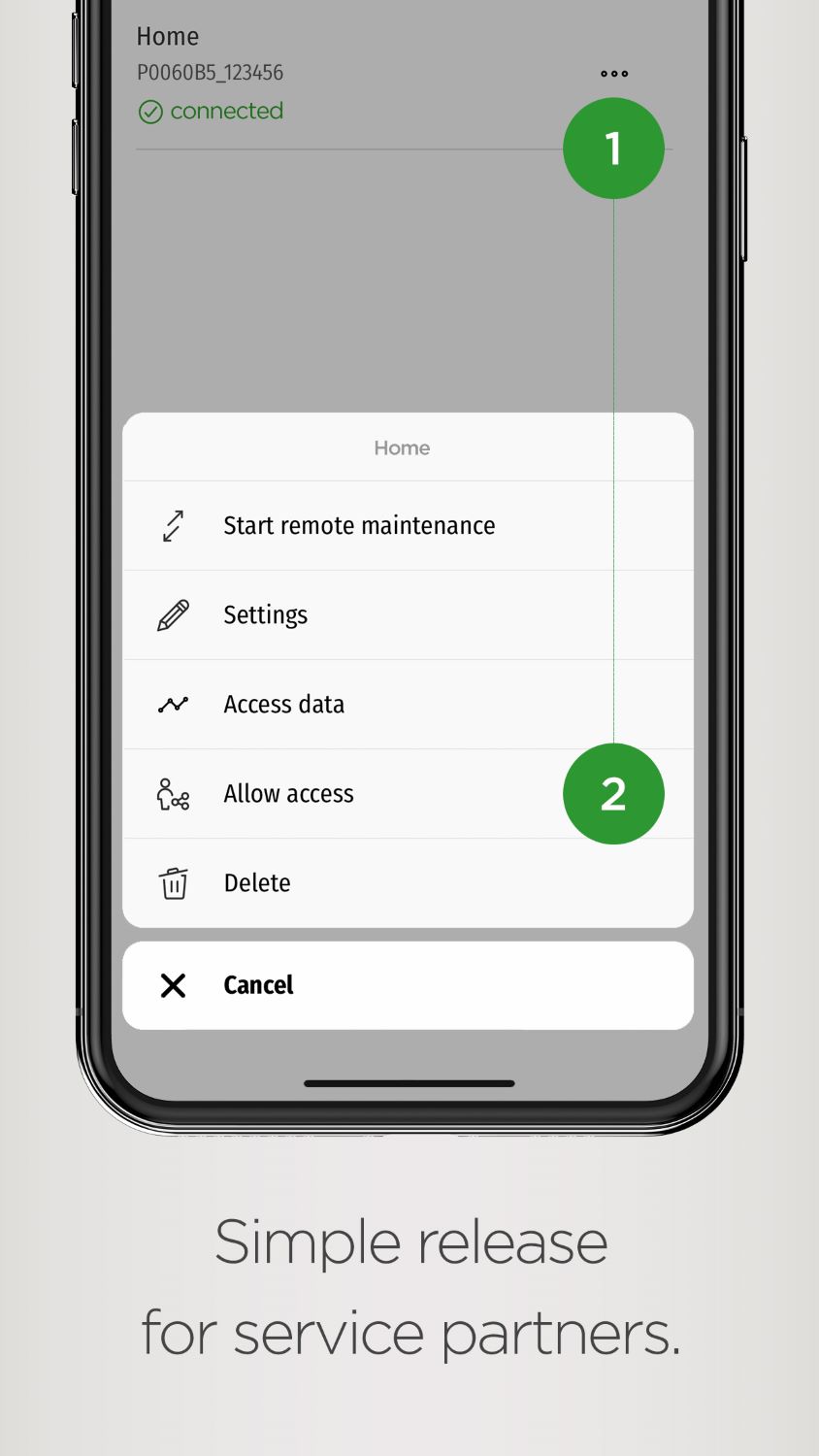 Remote maintenance:
In case of problems with the system, the service partner can be granted temporary access to the app. This enables even faster problem solving.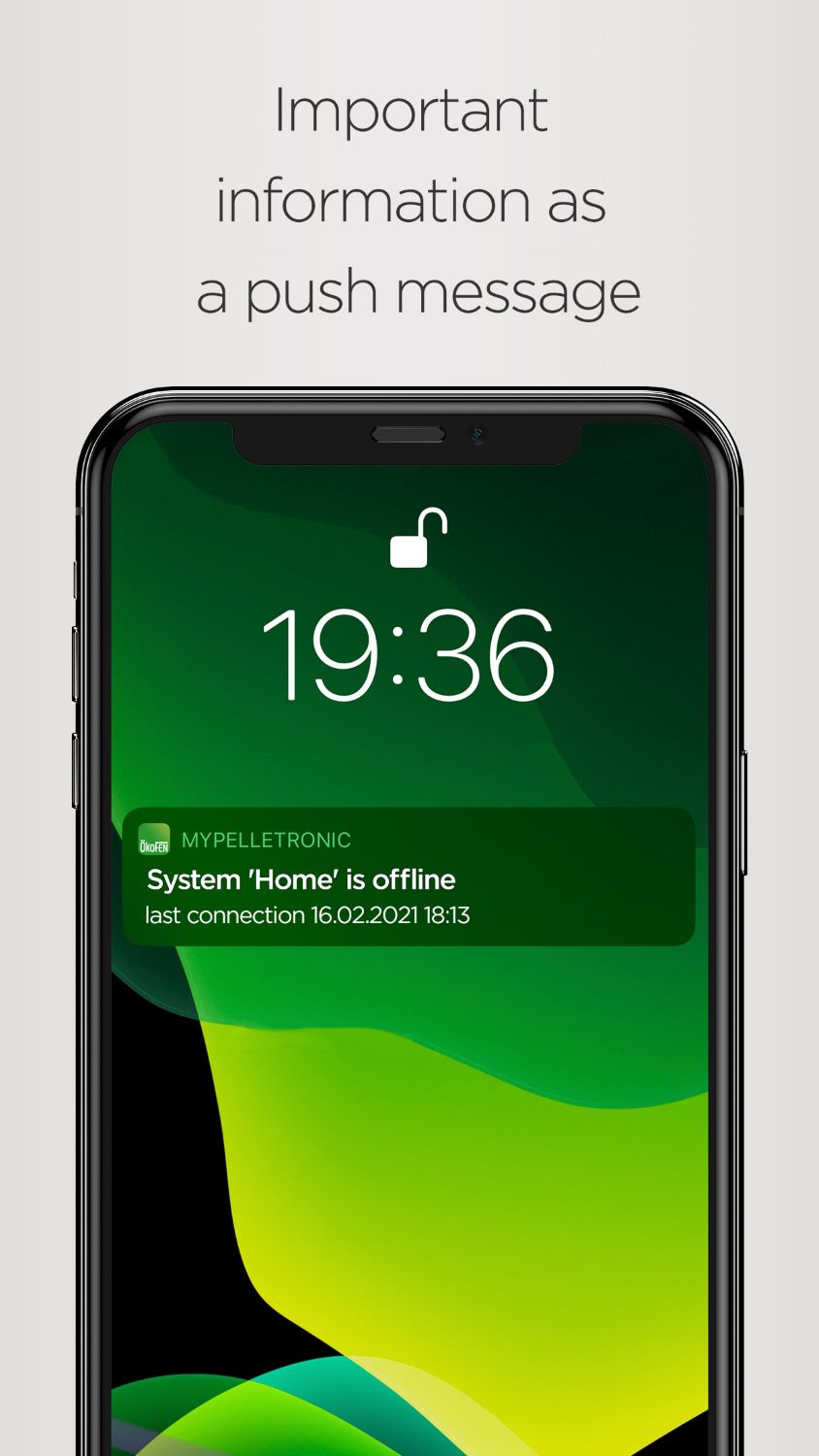 Notifications:
Via push notifications, the myPelletronic app informs you about important information of the heating system and enables easy handling.
You can download the myPelletronic app free of charge here: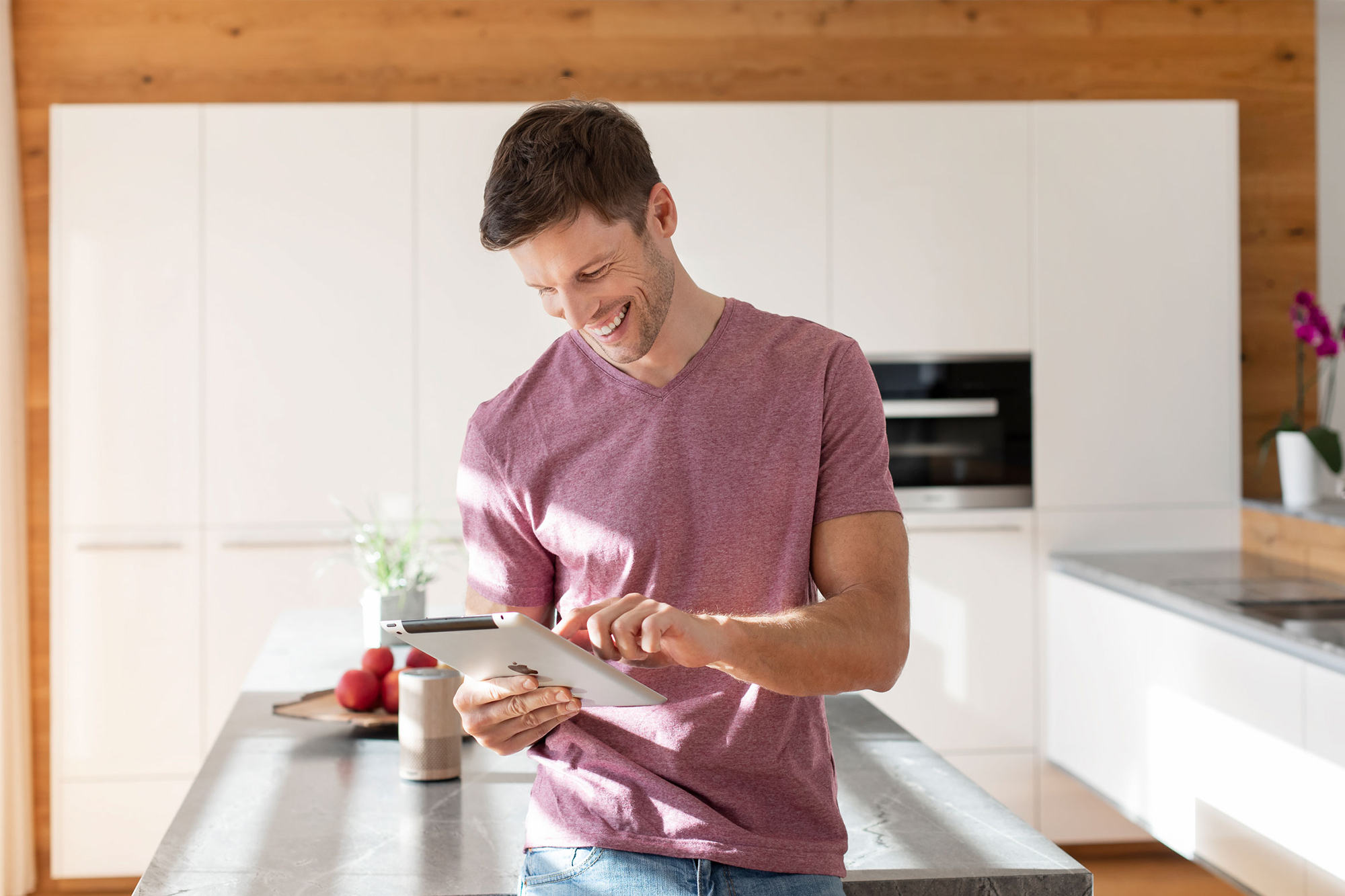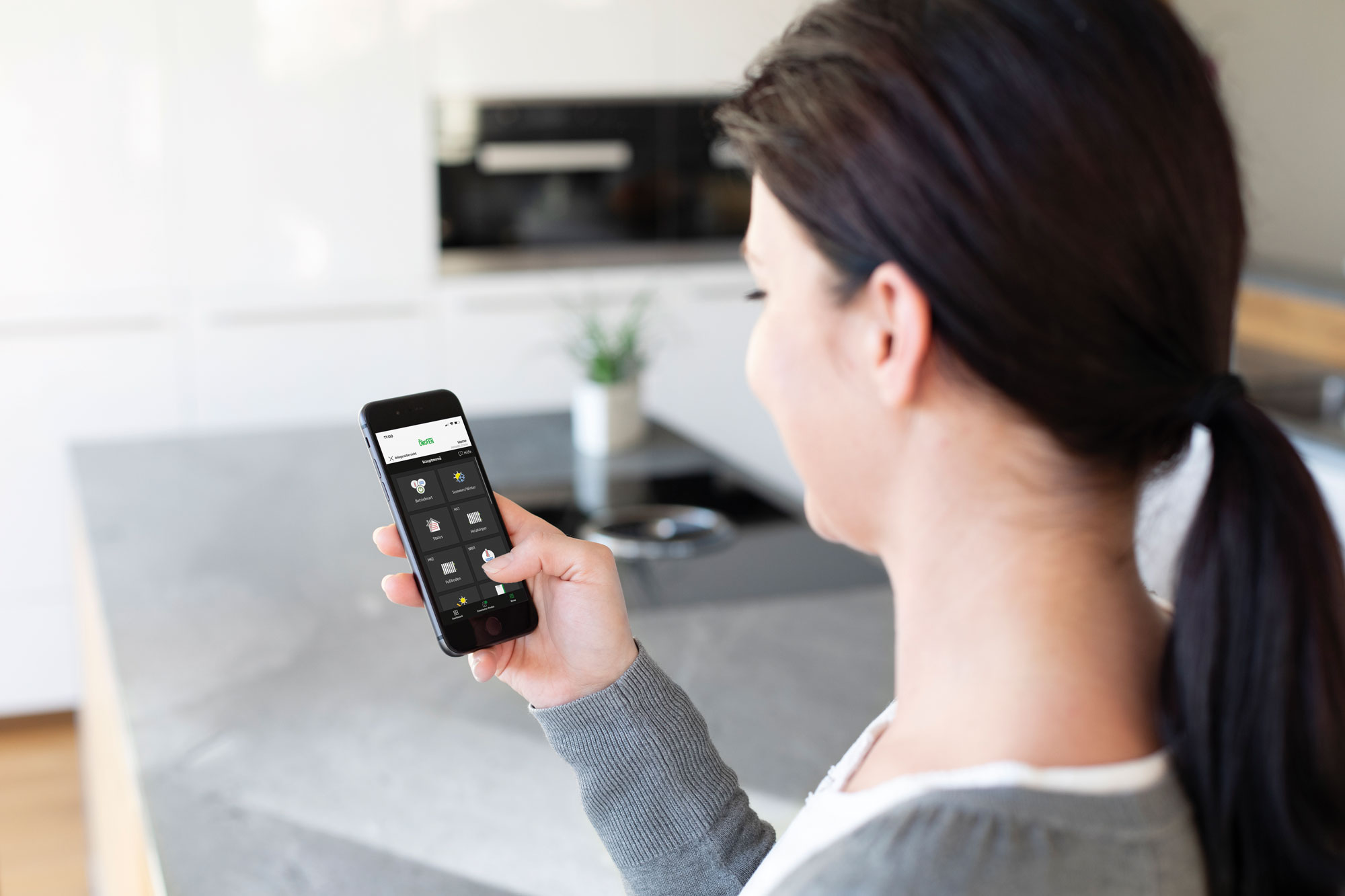 First steps in our new app


How does the registration process work in the app?
The myPelletronic app allows you to manage up to three systems simultaneously. To do this, you need to create your own user account with an email address and a password of your choice.
How do I add a new system?
To add a new system in the app, the "Web user" and the "Web password" of the boiler must be entered. This data can be found on the touch display of your system under the menu item "IP Config" in the main menu. As soon as the system has been added in the app, the dashboard displays the same start screen as the boiler's heating control panel, making it easier for you to operate.