Pellematic Maxi with condensing technology
The compact large boiler with up to 256 kW output.
Wood pellet boiler with condensing technology for large systems
Pellet condensing technology is now finding its way into the large boilers used in municipal and commercial buildings. With power ratings from 41 to 64 kW, the Pellematic Maxi can be installed as a cascade with a total output of up to 256 kW – all in flexible Condens condensing operation. This is ensured by an additional heat exchanger on the back of the boiler.
Proven details for even more convenience
The compact large boiler features all the proven benefits of the Pellematic Maxi range, such as the comfort ash box as standard, efficient ECC combustion technology and flexible output adjustment.
Big benefits in a small space:
Maximum efficiency thanks to Condens condensing technology
Flexibly deployable in all heat distribution systems (underfloor heating or radiators)
Even a 256 kW system fits through any 80 cm door, thereby saving construction costs
Clean combustion
A strong team for even more power
For greater heat demand, the Pellematic Maxi can be configured as a cascade. This allows output of up to 256 kW to be achieved with up to 4 boilers.
Flexible storage and conveyor systems
The vacuum suction system transports the pellets carefully and reliably to the boiler. The Pellematic Maxi can be supplied with pellets from either a >> Flexilo storage tank or a >> storage room. In a multi-boiler system, the pellet feed is separate for each boiler.
More about storage systems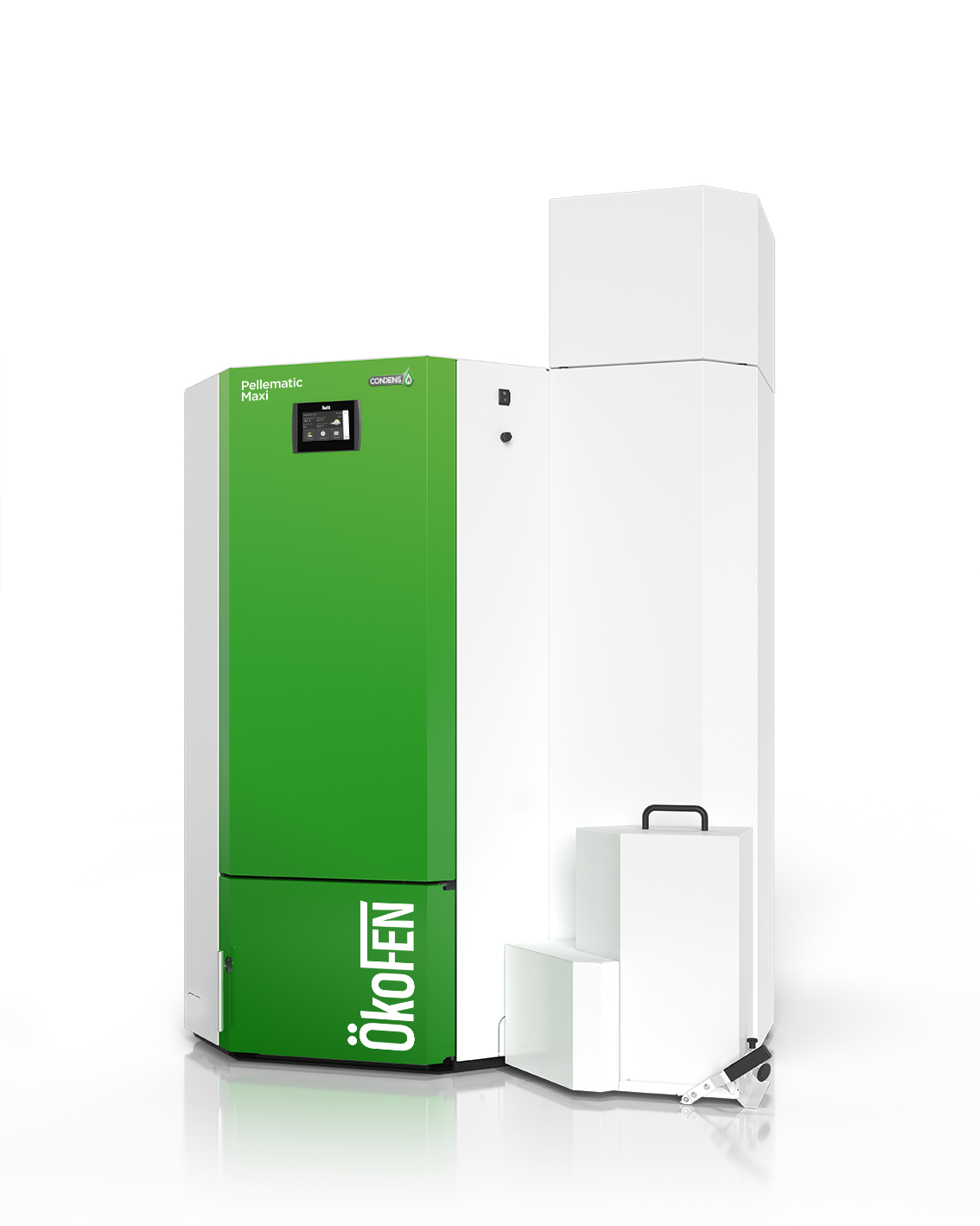 The benefits of the Pellematic Maxi with condensing technology at a glance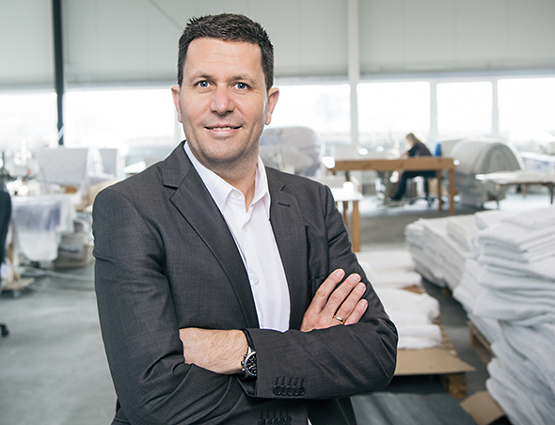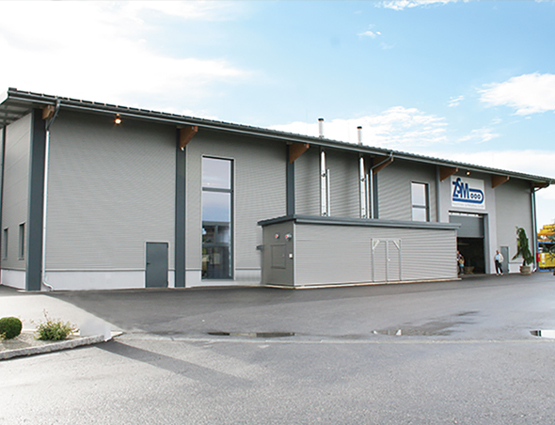 The technical refinements of the Pellematic Maxi with condensing technology
The compact heating system for large-scale requirements – with up to 102.7%* efficiency thanks to condensing technology. Efficient Combustion Control (ECC) ensures low emissions, constantly high efficiency and optimum adaptation of heating output to the building's requirements.
In addition, the Pellematic Maxi with condensing technology offers the following special features:
Condens condensing technology
Highest levels of efficiency. The latest generation of condensing technology extracts even more from every kilogram of wood pellets. Up to 15% more efficiency – as standard in all Condens models.
For all heating systems
For the first time, it has been possible to develop a pellet condensing boiler system that can be installed in any house, regardless of whether it's fitted with radiators or underfloor heating.
Cleanest technology
Condensing technology subjects the flue gas quite naturally to additional cleaning. Consequently, condensing appliances boast lowest dust levels,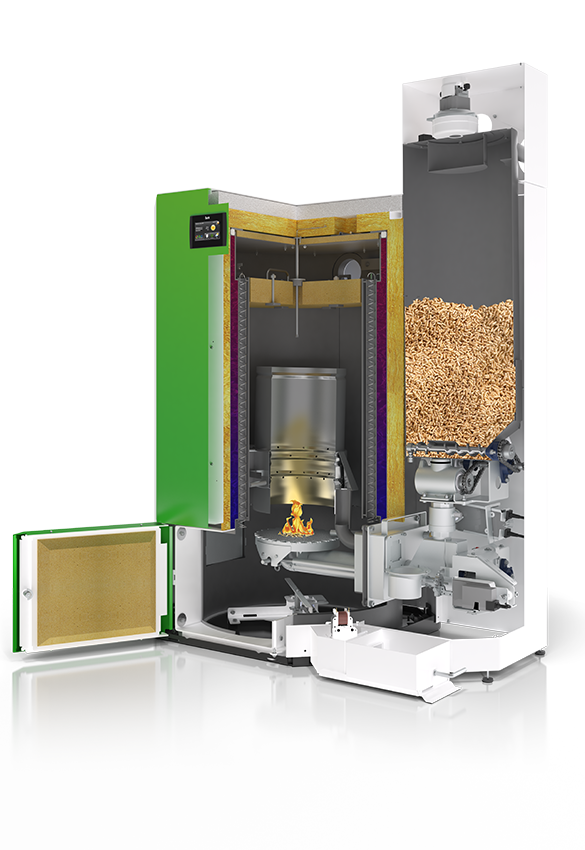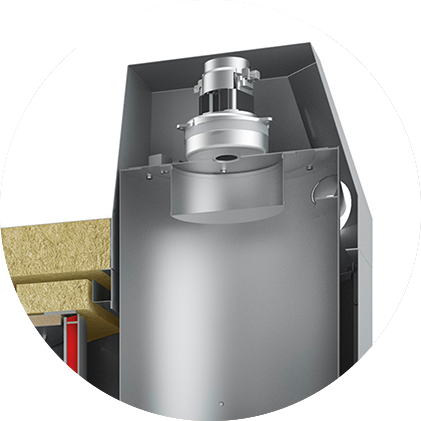 Vacuum turbine
for filling the hopper automatically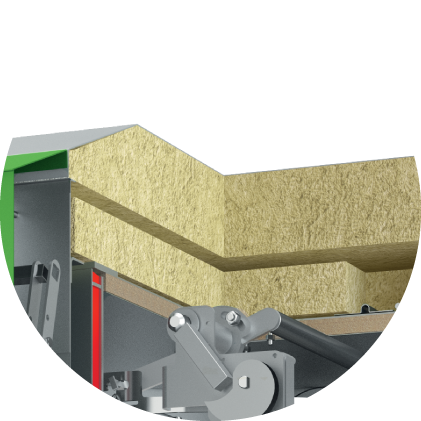 Simple access for maintenance and cleaning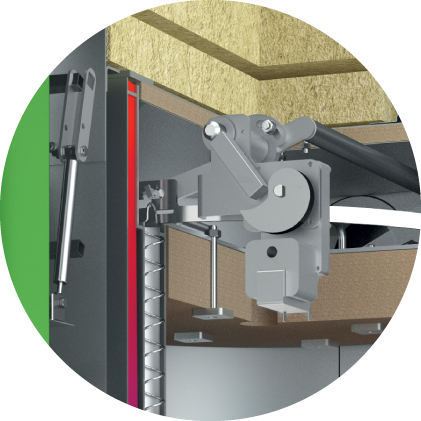 Integral return water temperature control
without costly technology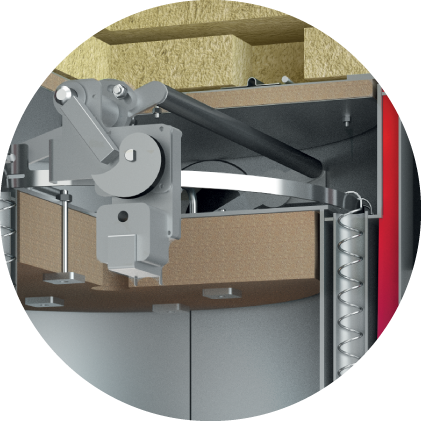 Negative draft control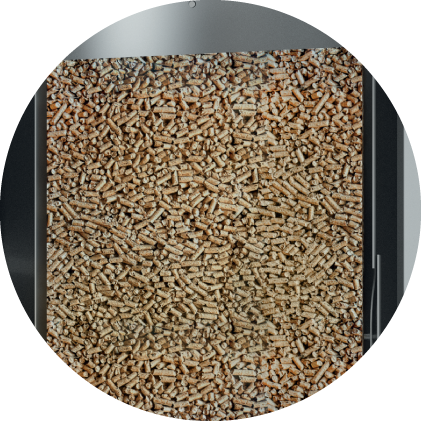 Hopper
for 70 kg pellets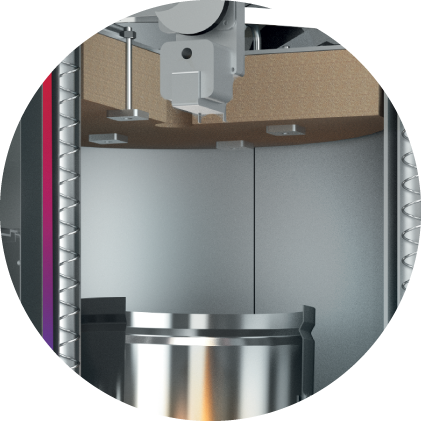 Combustion chamber sensor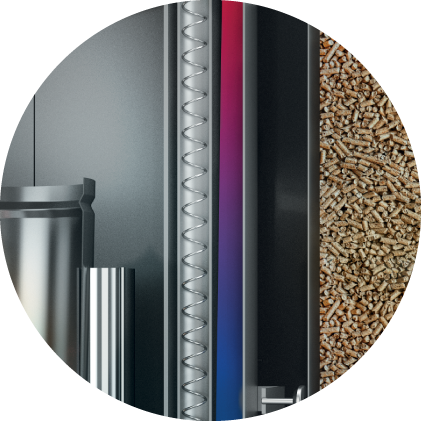 Fully automatic heat exchanger cleaning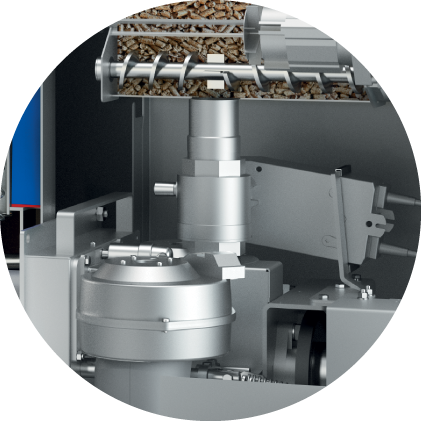 Proven burn-back protection
by means of ball valve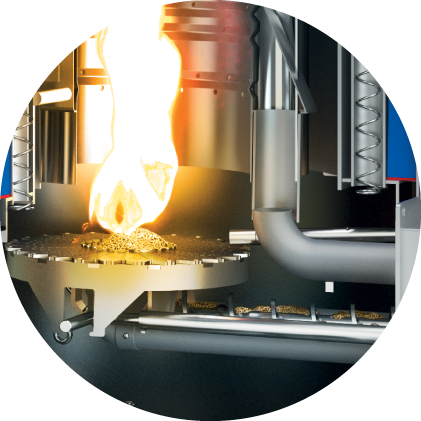 Electronic ignition with glow rod
(250 W output only)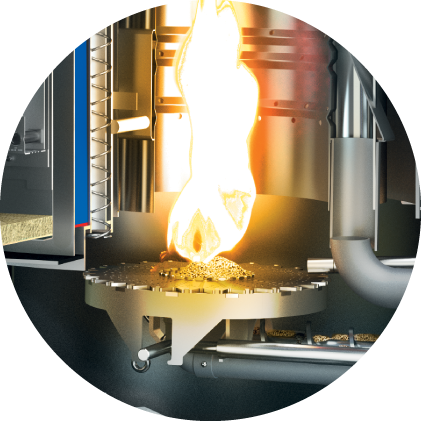 Multi-segment burner plate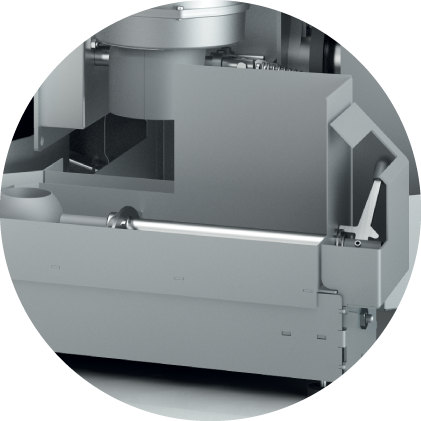 Comfort ash box
Dust-free ash removal with automatic notification when the box is full.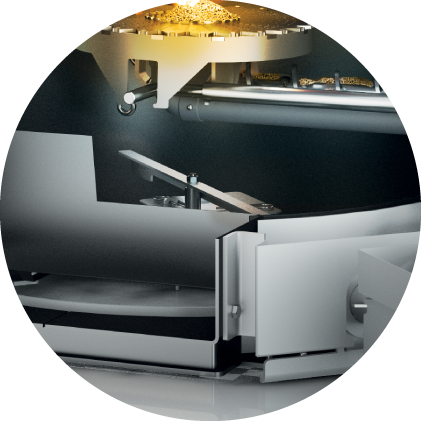 Fully automatic de-ashing system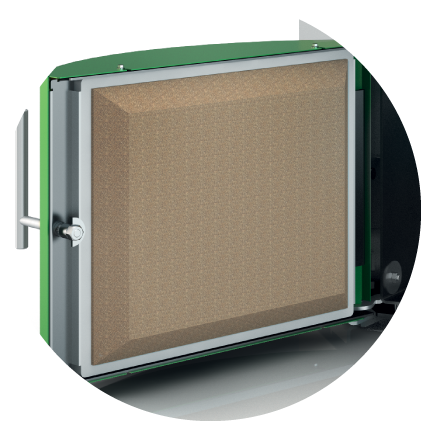 Simple access for maintenance and cleaning