Europe's specialist in pellet heating
ÖkoFEN is a byword for modern heating with wood pellets. The family-run, internationally successful company has specialised in the development and production of pellet heating systems: with a modern production facility and several hundred employees throughout Europe. Over 150,000 installed systems, distributors in 21 countries worldwide and pioneering innovations speak for themselves.
Dive in ...
into a special kind of development history!
Pioneering spirit – Environmental protection – Partnership – Quality
ÖkoFEN has stood for this for 30 years. Around 150,000 modern pellet boilers have been installed since the company was founded on 27 October 1989, bringing a massive reduction in CO2 emissions! You can find the amount of CO2 already saved by ÖkoFEN pellet boilers here:

Always one step ahead


Since the company was founded in 1989, ÖkoFEN has consistently been setting new standards in terms of ecology, economy and ease of use.
The innovations from ÖkoFEN are trendsetting for the industry:
the market launch of the first type-approved pellet boiler, the world's first pellet condensing boiler, the innovative pellet heating systems with micro combined heat and power (mCHP) that produce heat and electricity with a Stirling engine, or the Pellematic Condens pellet condensing boiler that can be combined with any heat distribution system – irrespective of the return temperatures. In order to make optimum use of free solar power in conjunction with pellets, ÖkoFEN as a system supplier also has solar thermal systems and buffer cylinders in its product range.

ÖkoFEN's guiding principle

The products from ÖkoFEN have always been a byword for the highest energy efficiency and maximum ease of use. The secret: never settling for what has been achieved so far and constantly questioning and improving what has already been tried and tested.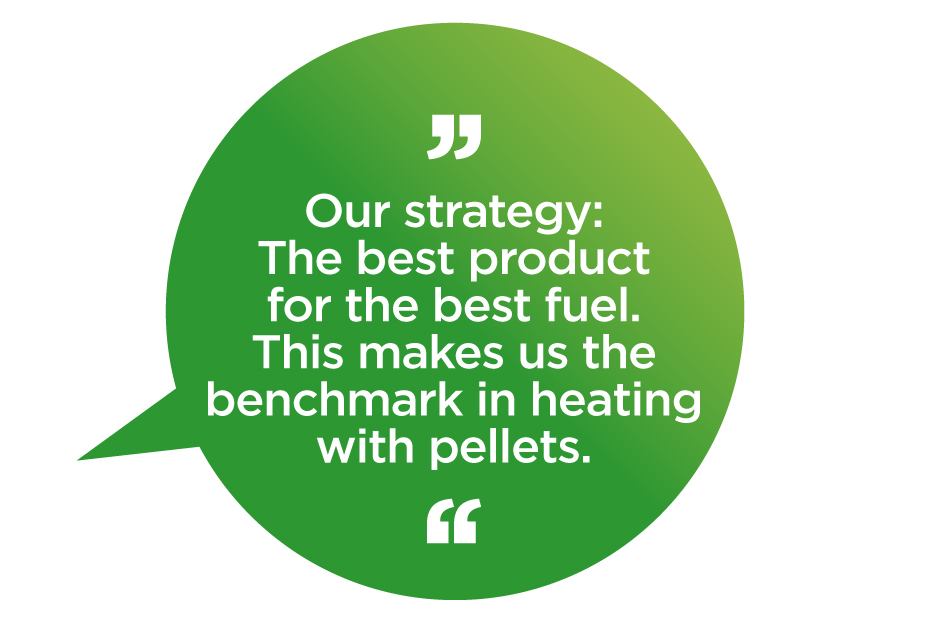 Pellet pioneer & company founder, Herbert Ortner
Our cooperations
ÖkoFEN supports: 
Unicef Austria
Clean Water Packages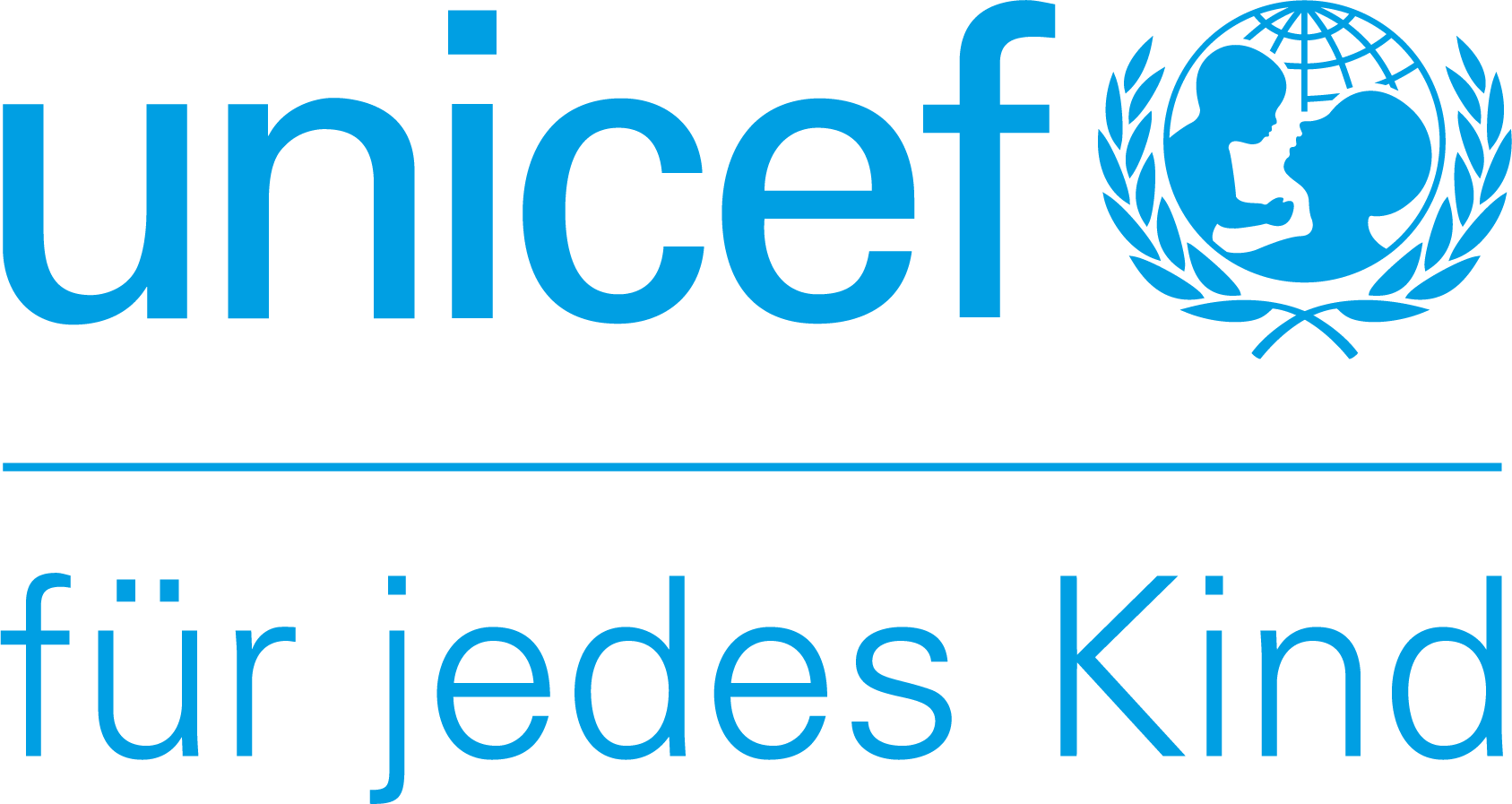 Sei So Frei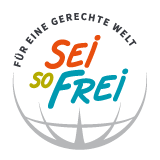 ÖkoFEN's subsidiaries worldwide