Smartlink
All-in-One heat accumulator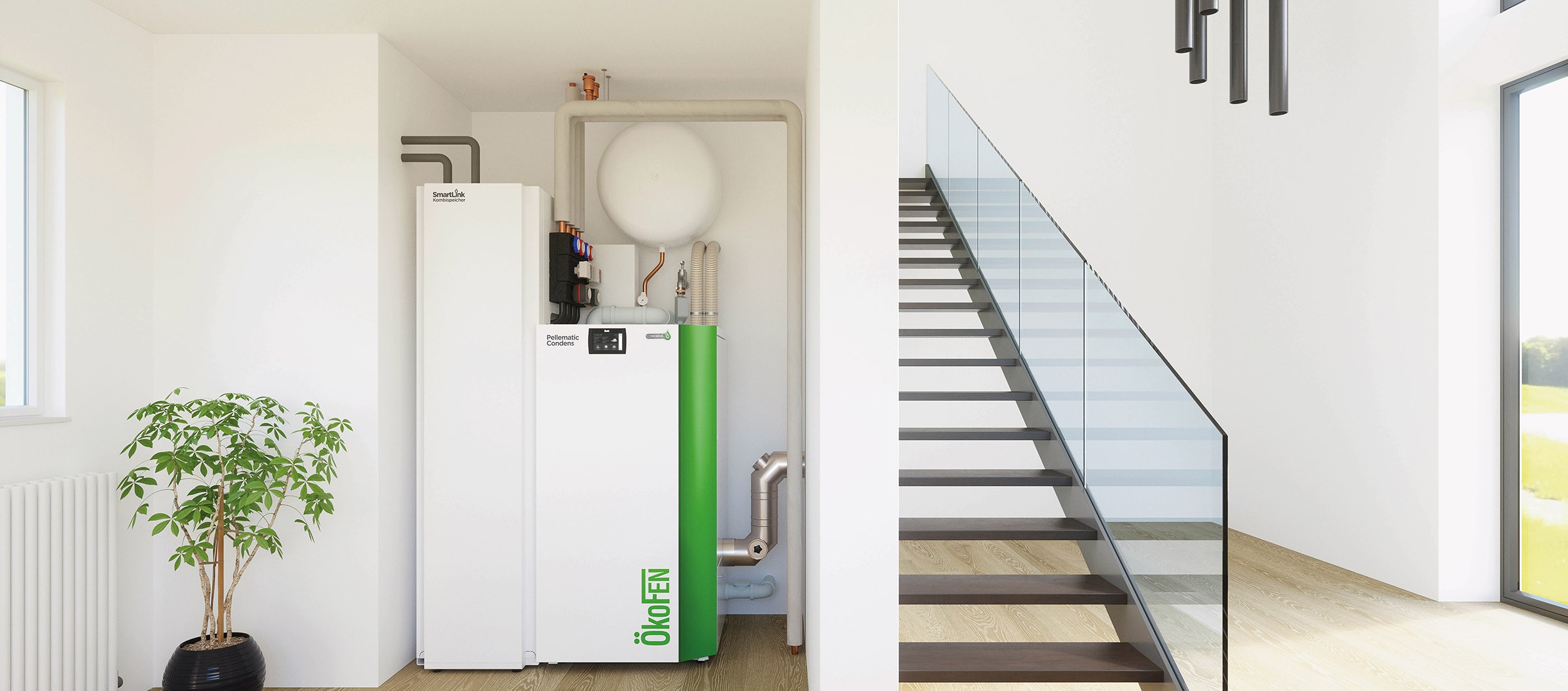 Smartlink
All-in-One heat accumulator
The subject of heat storage accumulators rethought. More efficient and space-saving.
Optimizing the entire heating technology around the pellet heating system was the goal when developing the Smartlink. There is no suitable category for it. A buffer storage tank that is placed as space-saving as possible directly next to the heating system. And which combines all the components of the boiler room.
All-in-one concept
We've thought of everything. Hot water preparation with a hygienic fresh water module, heating circuit groups that can be set up. Buffer charging and safety group. Even the heating circuit controller extension finds its place under the cladding. The appearance is perfectly matched to Pellematic Condens and Compact.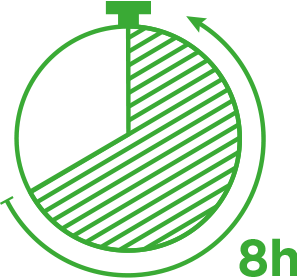 The advantages at a glance:
Saves up to 1 day of installing time
Lowest space requirement for complete heating system
Easy insertion due to compact dimensions
Quick installation
Solar power (Smart PV) can be integrated
Heating circuit controller can be integrated
Heating circuit groups directly mountable
Optically perfectly matched to boilers
No lime due to temperature limitation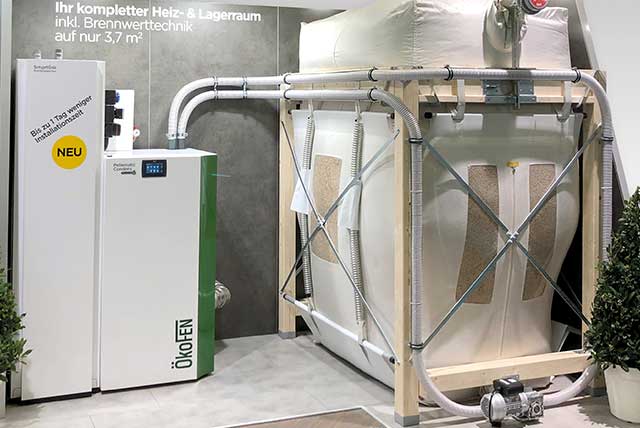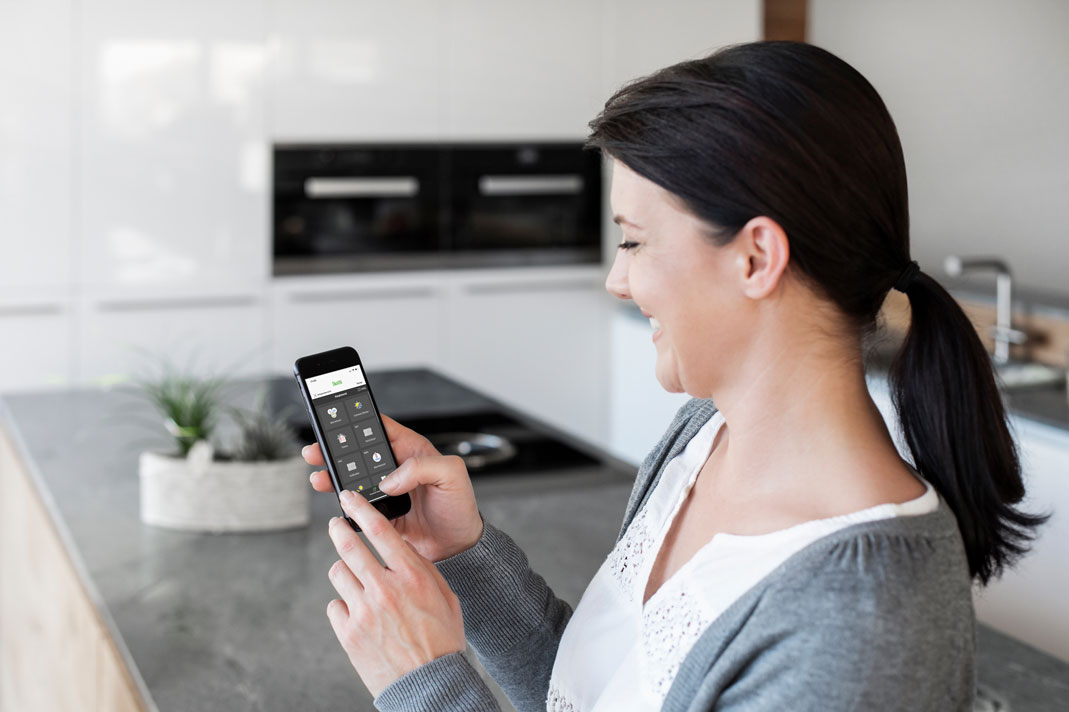 Technical details of the Smartlink heat accumulator
Technical data
360 l buffer volume
Buffer charge pump
Fresh water module (21 l/min.)
Up to 420 litres of hot water at 40°C
Connections for up to two heating circuit groups
Security group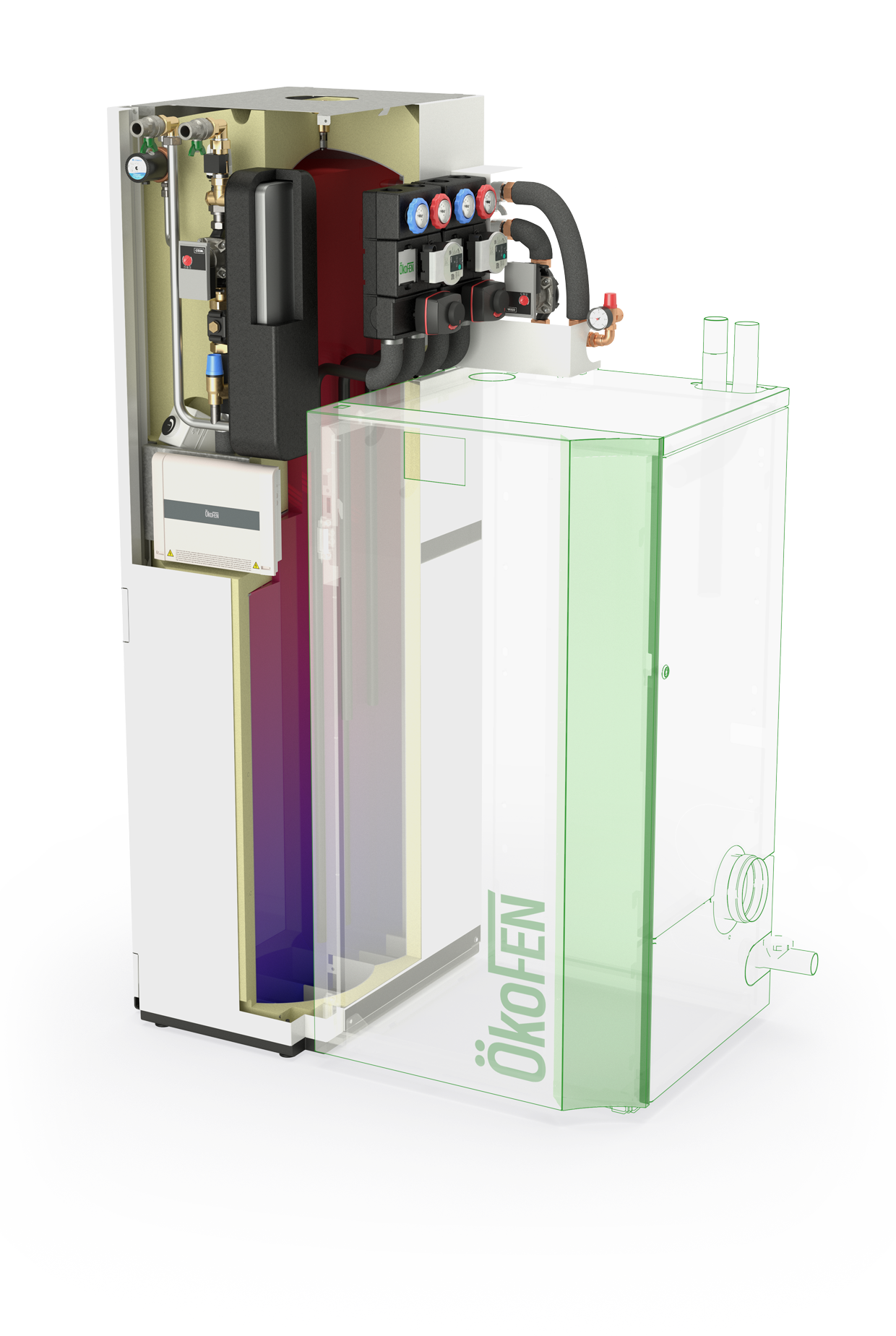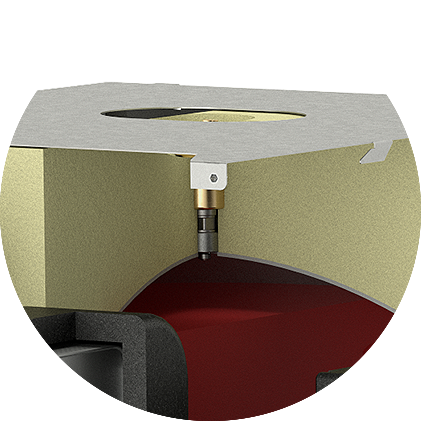 Ventilation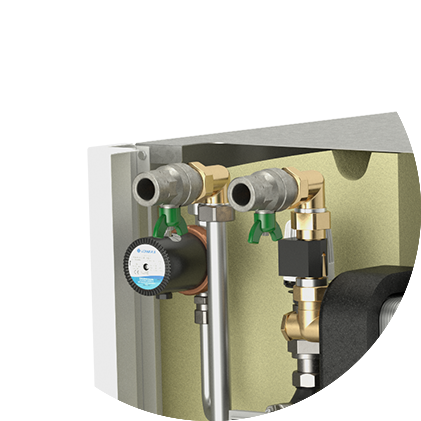 Circulation set
optional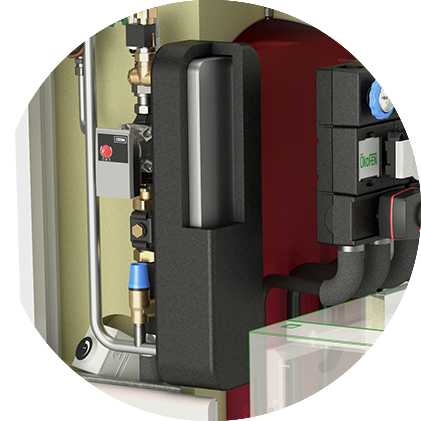 Fresh water module
for hygienic hot water preparation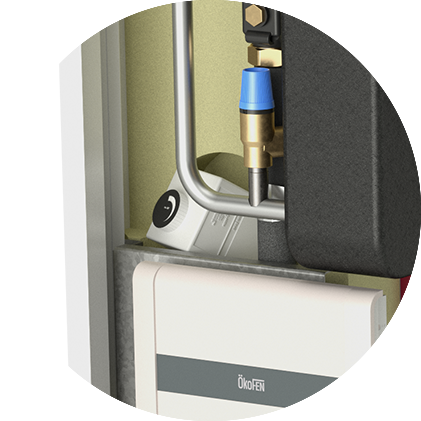 e-heating element option 1
hot water mode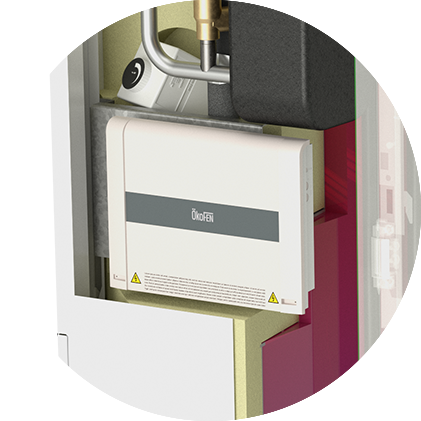 heating circuit controller
can be installed under cover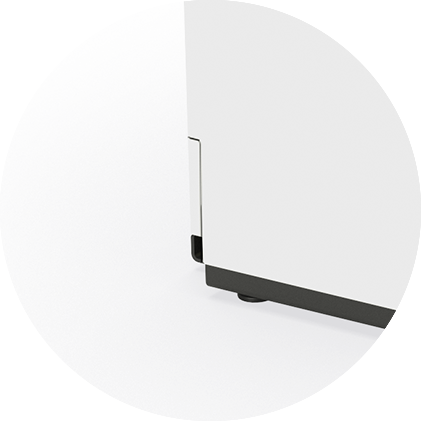 e-heating element option 2
heating mode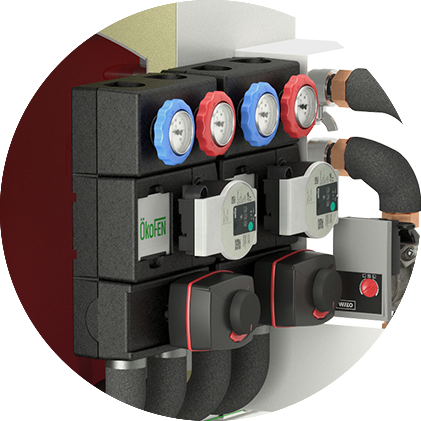 heating circuit groups
can be directly mounted for up to two heating circuits (without distribution beam)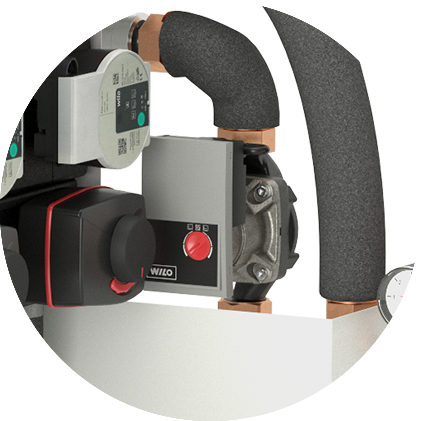 buffer loading group
including pipe connections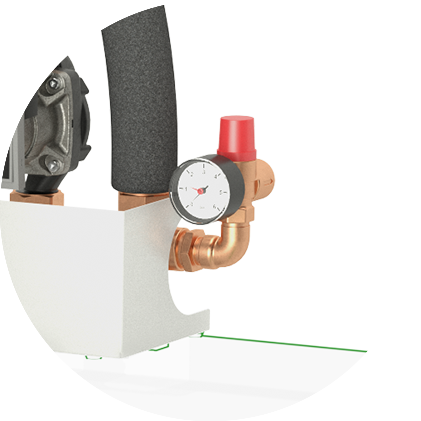 security group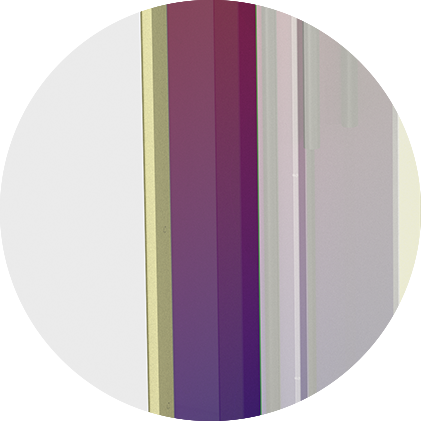 laminated sheets
for optimal layering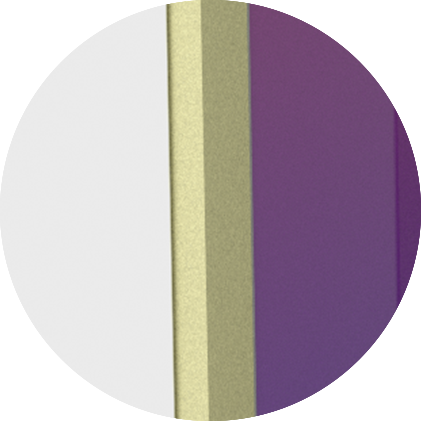 high efficiency isolation
Installation examples
(Click on the picture to enlarge)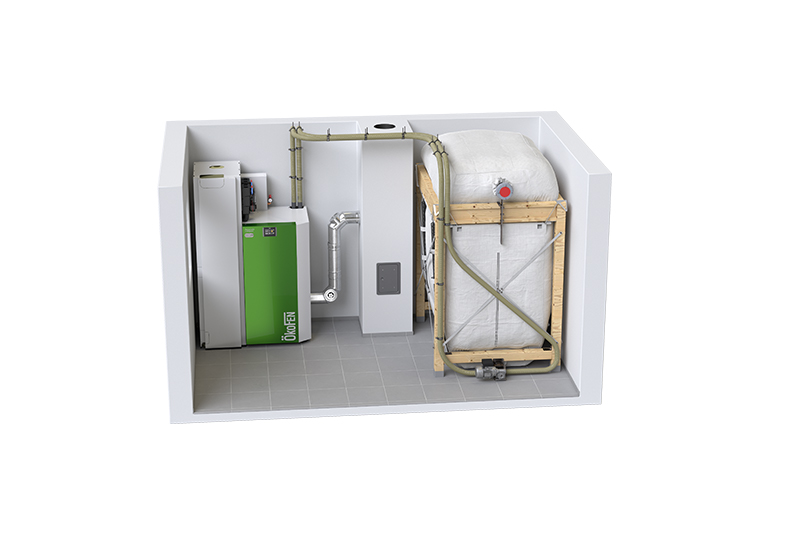 Pellematic Compact with Smartlink heat accumulator and Flexilo storage tank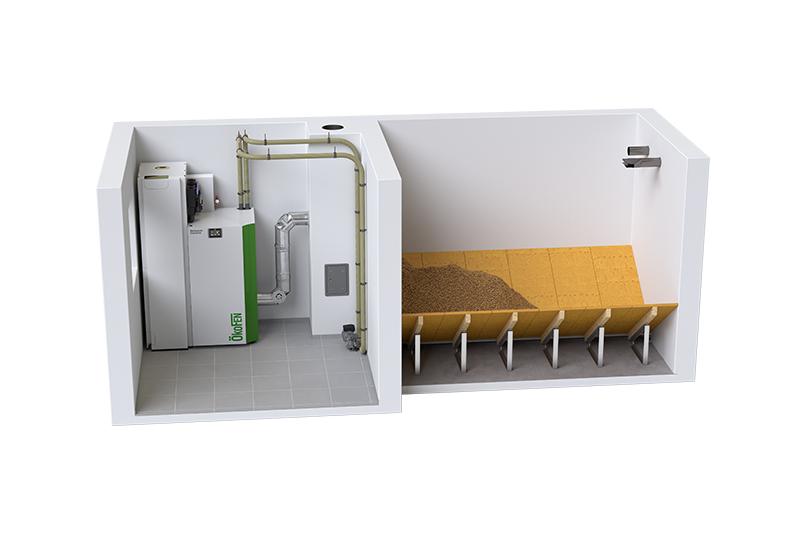 Pellematic Condens with Smartlink heat accumulator and storage room