Pellet condensing boiler Pellematic Plus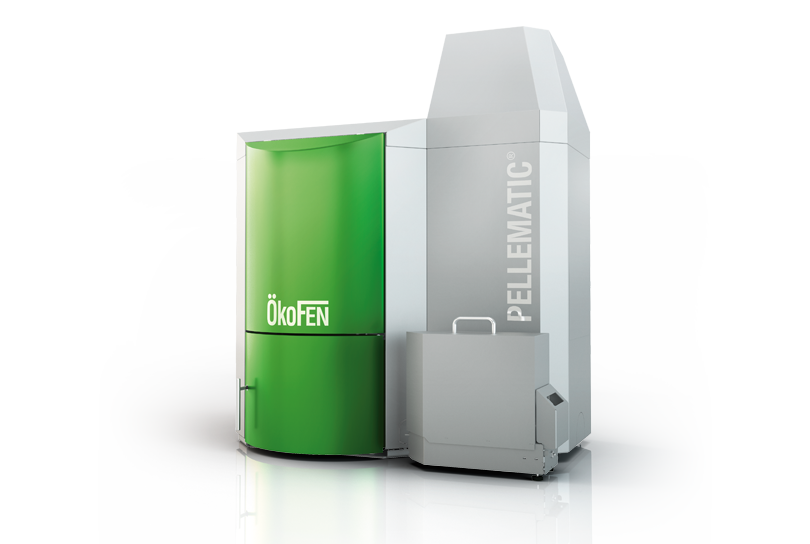 The Pellematic Plus condensing boiler enables particularly cost-effective heating. The innovative condensing technology allows additional fuel savings of up to 12% to be made, not only benefiting your finances, but also the environment.
Pellematic Plus – the energy-saving heating system
The Pellematic Plus combines all the benefits of the Pellematic pellet boiler. The additional integral heat exchanger enables utilisation of waste heat that would otherwise escape unused through the chimney.
Condens condensing technology for 106% efficiency
Flue gas routing system for extreme cooling and condensation of flue gases for additional heat gain
Fully automatic cleaning system
High-grade stainless steel for optimum corrosion resistance

Condensing technology: How does it work?
Modern condensing boilers utilise the heat contained in the flue gas. The flue gas is cooled to the point where the water vapour contained therein condenses (liquefies). The heat that this generates is fed back into the heating system.
This increases the efficiency of your boiler and reduces fuel consumption.
More about condensing technology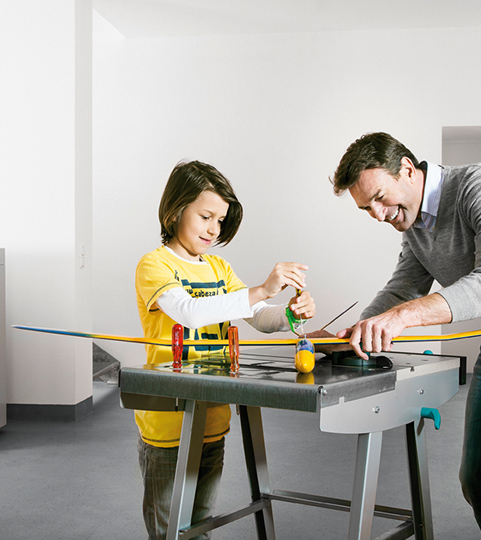 The benefits of the Pellematic Plus at a glance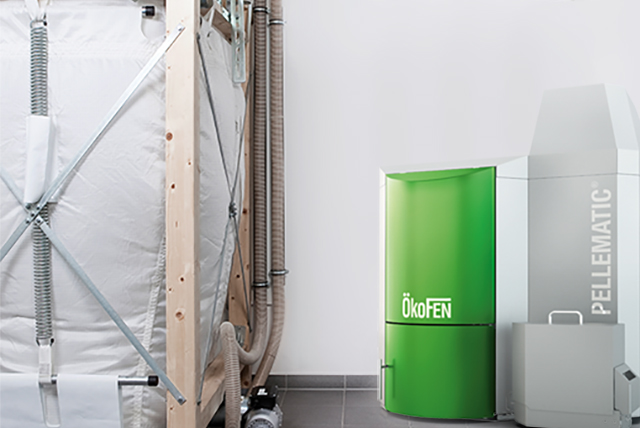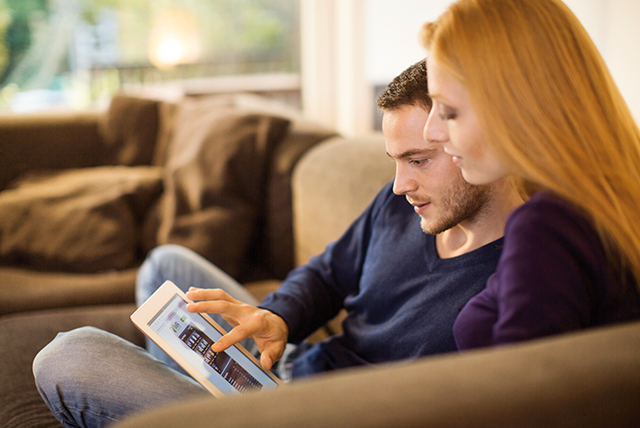 The technical refinements of the Pellematic Plus
Cleverly designed, proven technology for your larger home.
The key technical features at a glance:
Efficient Combustion Control technology
comprising a multi-segment burner plate, negative draft control and combustion chamber sensor ensures low emissions, constantly high efficiency and optimum adaptation of heating output to the building's requirements.
Pelletronic Touch programming unit for intuitive operation
with a touchscreen display and self-explanatory graphics
Comfort ash box for dust-free ash removal (optional)
Compostable corn starch sack
Automatic notification when box is full
Condens condensing technology for 106% efficiency
Flue gas routing system for extreme cooling and condensation of flue gases for additional heat gain
Fully automatic cleaning system
High-grade stainless steel for optimum corrosion resistance
Simple access for maintenance and cleaning
Pellet feed by vacuum suction system
Fully automatic heat exchanger cleaning mechanically and with water
Stainless steel condensing heat exchanger with efficiency of up to 107.3%
Output and combustion control optimised by combustion chamber sensor (automatic fuel adaptation)
Hopper 50 litres / 32 kg
Proven burn-back protection
Negative draft measurement
Multi-segment burner plate
Electronic ignition with glow rod (250 W output only)
Comfort ash box 13.9 litres / 7.5 kg with compaction
Automatic de-ashing system
Contact your ÖkoFEN Partner