14.06.2022
Pellet heating for the vehicle temple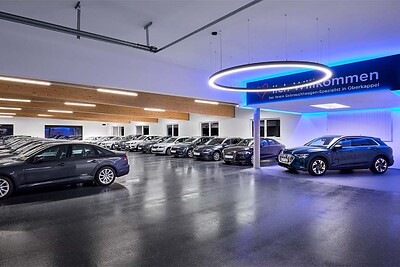 A tandem heating system with a total of 96 kW ensures fail-safe operation.
The family business KFZ-Baumgartner, which has existed since 1997, has expanded its premises by 1,000 m2 of showroom. Including our heating technology.
At the moment, it's not easy with new vehicles in Austria. Even if the necessary capital is available, delivery bottlenecks lead to long waiting times for buyers. All the better if there is a good source where you can get great used cars. One such source is the Baumgartner family car dealership in Upper Austria, virtually within reach of Germany. "Most of our used cars are first-owner leased vehicles and are between three and five years old," explain father and son, company bosses Heinz and Thomas Baumgartner. "They are well maintained, technically checked and almost all look like new." To ensure that their condition does not suffer during the (short) standing time at the Baumgartners', they have expanded their business with a modern two-storey and, of course, heated hall. There, 50 cars of various makes are displayed on two levels, each with 500 m2 of exhibition space. A special feature: this temple of automobiles is open 365 days a year. Every day from 7 am to 7 pm.
For a good feeling
A tandem pellet system from ÖkoFEN ensures cosy temperatures when looking for cars, even in the cold season. Because two things were important to the Baumgartners: ecological heat generation and cooperation with local companies. "Our company credo applies to all our decisions: You have to have a good feeling."
"We have had an ÖkoFEN pellet heating system for private use since 2005 and are very satisfied with it. The fuel is renewable and also much cheaper than oil. Therefore, it was not a difficult decision for us: A pellet system is also going into the new company building."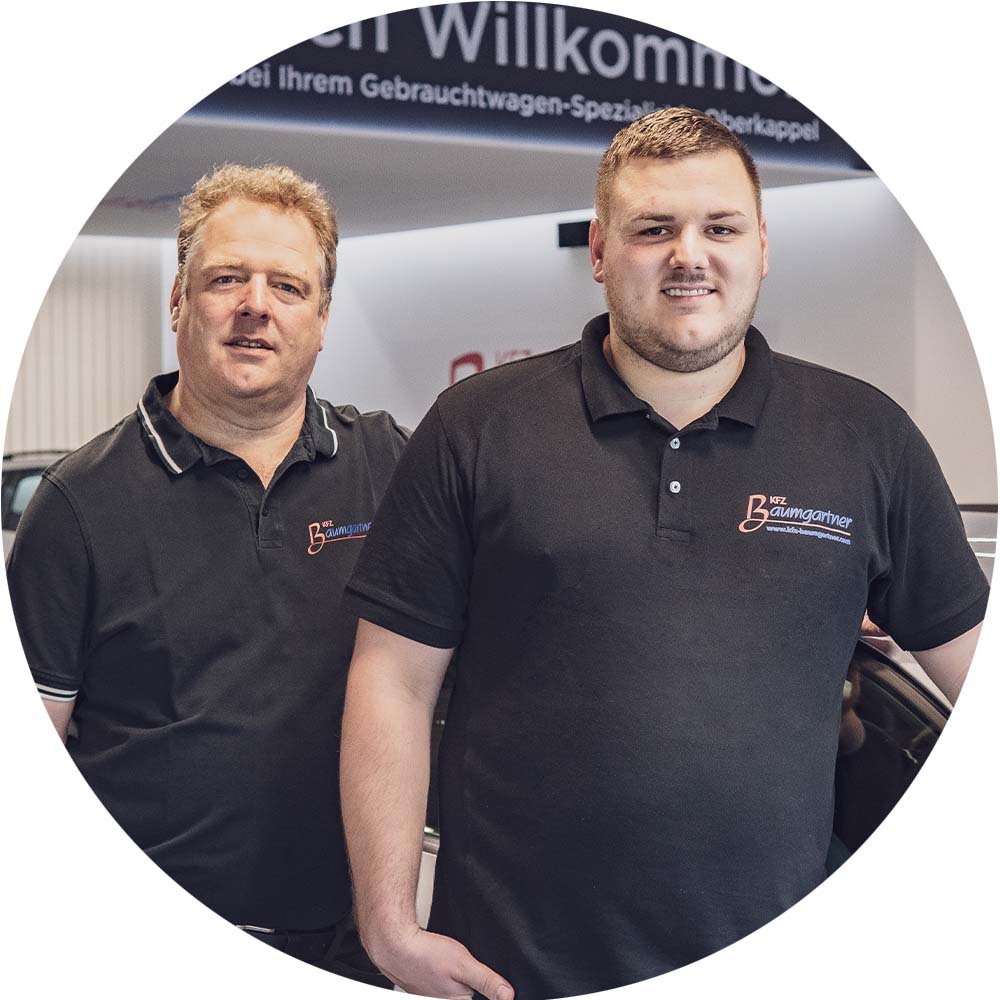 Managing Director KFZ-Baumgartner
Heinz and Thomas Baumgartner